2020-2021 Updates and Important Notices: Please read everything...
Dear students and parent/guardians:
My personal website is still a great resource for learning during virtual learning that will take place as the nation goes through the COVID-19 pandemic. However, student's daily remote learning will be conducted primarily through Google Classroom and Google Meet sessions. Students should already be familiar with Google Classroom and have been added to my course with their school email. Additionally, to communicate quickly, I require students to sign up for Remind 101. Those codes are posted in the stream in students' Google Classroom which is active now.

​Please read through ALL info on this website from the thumbnail links below or at the navigation bar at the top of this page, and don't forget to check out my Bitmoji Virtual Classroom below, click around to explore my room, the whiteboard, and my welcome video! Happy clicking! Stay safe and healthy! All this year, focus, learn and improve!

---
OTHER IMPORTANT NEWS NOTICES: (updated 8/10/2020)
Interested in voting by mail (absentee) for this year's wildly important elections at the local, state and federal levels? Click here to read more about how to request a ballot and get it mailed in time to count!
---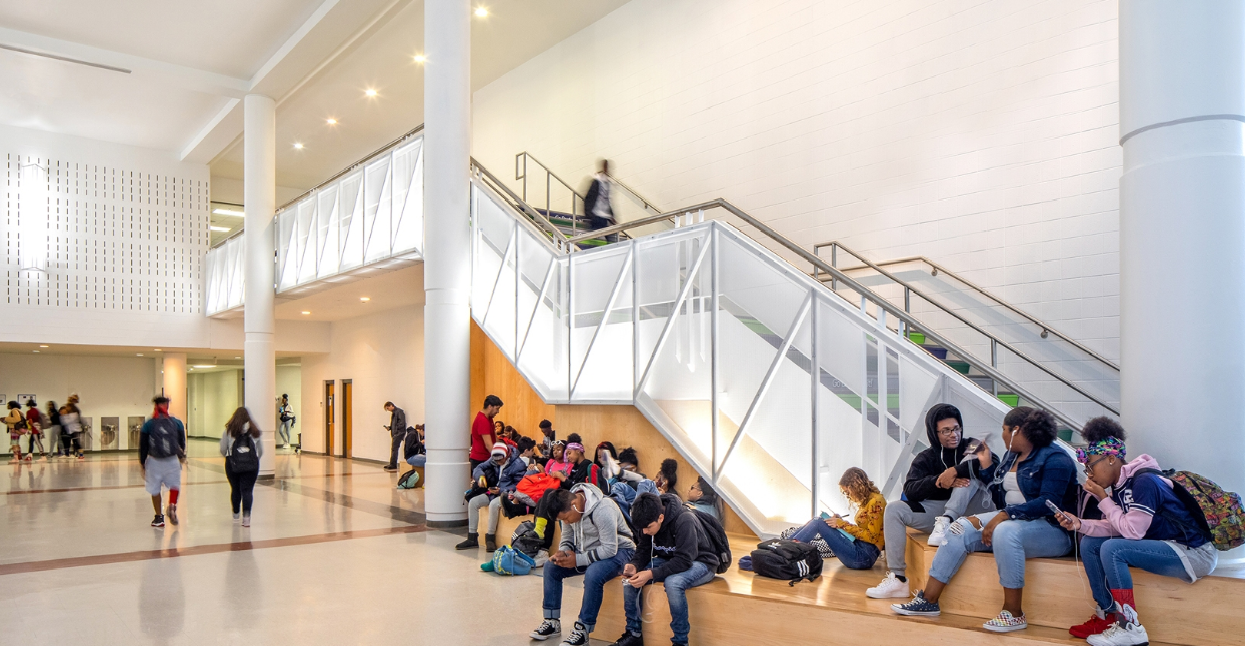 ​
---